Before and After Gallery
Our before and after gallery showcases actual treatment that was completed in our practice.
Composite Filling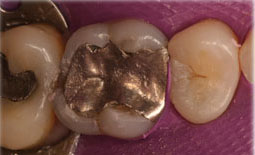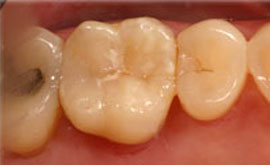 This tooth has been treated with a crown.  Crowns are placed after mild to moderate decay has been removed from the tooth.  Crowns add support and seal a tooth that has had decay removed.  They match the color and shade of your surrounding teeth.
Onlays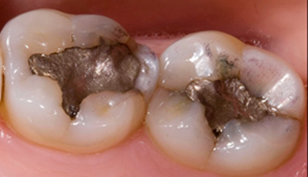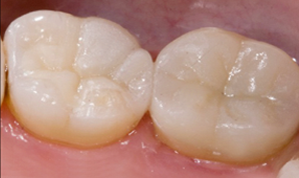 Onlays treat more extensive decay than fillings.  They are fabricated out of porcelain outside of the mouth, and cemented to natural tooth structure.
Teeth Whitening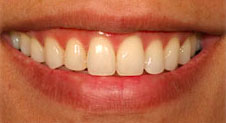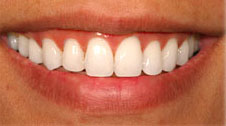 Dr. Zane offers many options for teeth whitening.  In office whitening has the most immediate effect. However, at home whitening can be used to both enhance in-office whitening, or as a standalone option . If you're seeking a more radiant smile, ask Dr. Zane or his team about whitening options.
Invisalign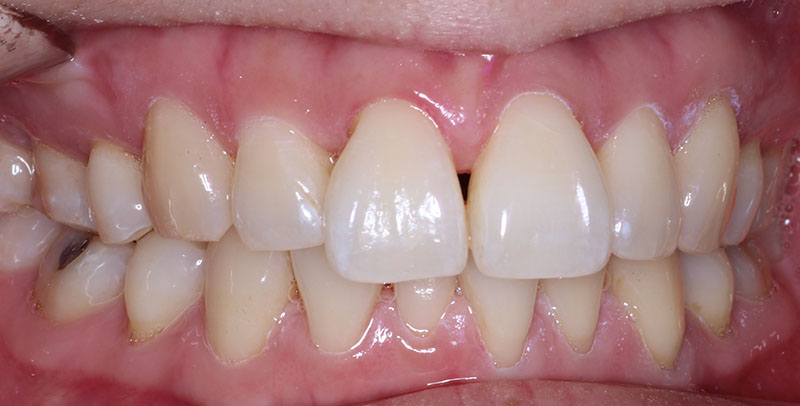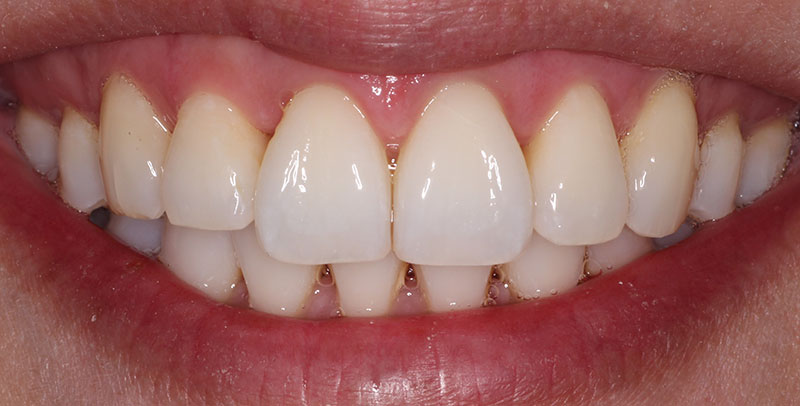 Invisalign is ideal treatment for gaps between teeth and teeth that are misaligned.  Invisalign not only correct cosmetics, but also promotes better oral health by correcting food traps where food can get stuck between the teeth.